Why DLT?
DLT is the best company in the marketplace to learn about the public sector and fast-track your career. We invest in our employees and want to take their careers to the next level, at an accelerated pace. Our strategy is to hire exceptional talent who will thrive working beside and collaborating with our employees.

At DLT, veterans play a pivotal role in our workforce. We understand the value of their skills, insights and expertise. That's why we're committed to hiring veterans. Please take a moment to meet some of DLT's veterans.
Life at DLT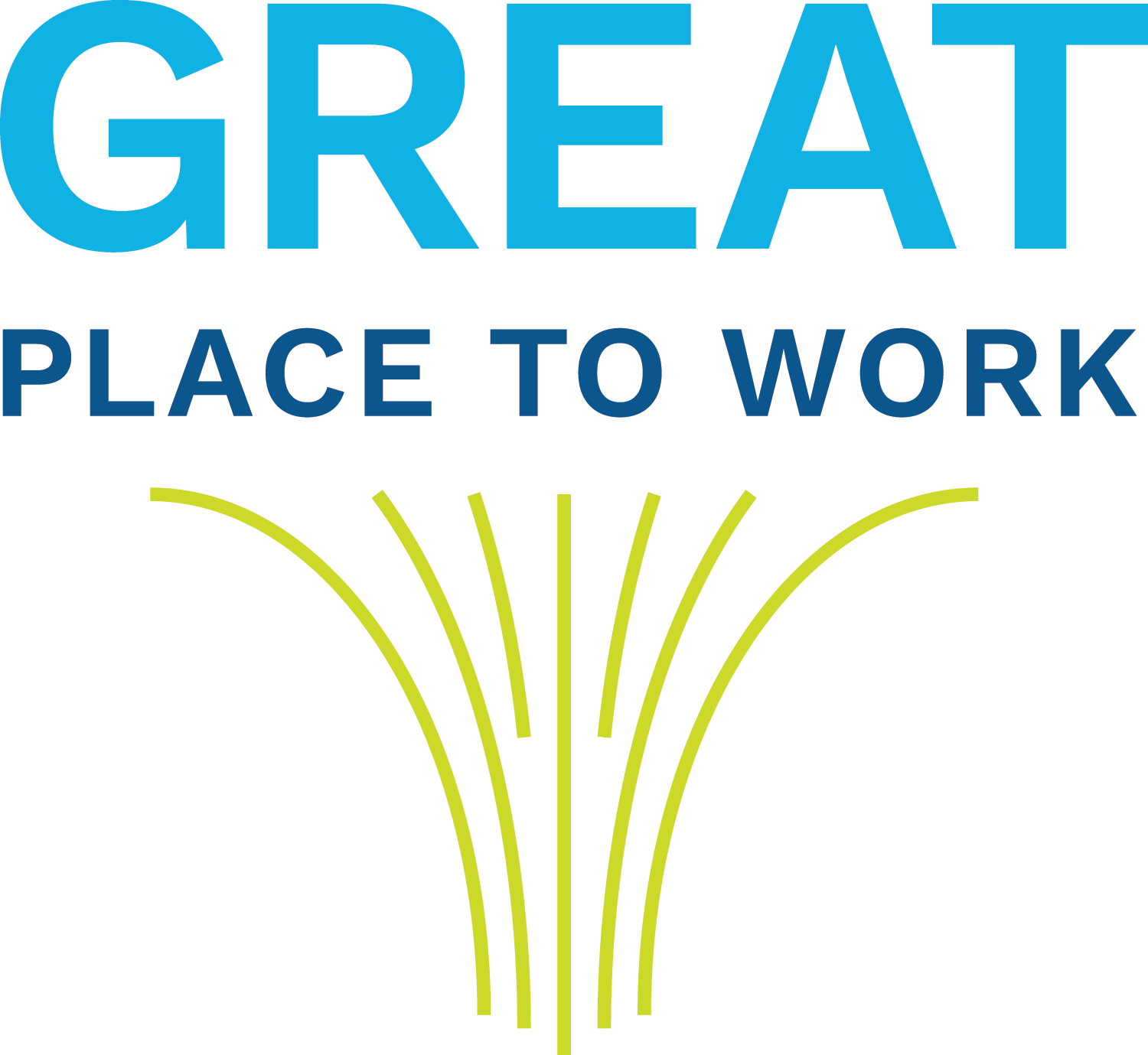 What is life like as a part of the business team at DLT?
So many companies say, "We work hard and play hard." We redefine that phrase.
The employees at DLT enjoy business and thrive in an atmosphere where business is the priority, and enjoying the team that makes it all happen is front-and-center as a part of the process.
At DLT, we plan, we work smart, and we celebrate our successes. Our culture is about winning in the marketspace for our clients, partners, customer, and employees. Our internal and external teams set goals, execute, and measure results.
We win and celebrate often, because we often drive business success worth celebrating. While we are winning, we support each other, we push each other to greater levels of business excellence, we have fun together, and we build an environment where we can enjoy the process and the fruits of our labor.

In the DLT University (DLTU) programs, we build experts in accelerating growth for technology companies in the public sector. We hire people that are growth-minded, proactive learners that enjoy the process of becoming a more effective business professional and build and manage programs to develop careers in alignment with our company mission.
DLTU offers a blended learning approach for teaching leadership development, job-specific training, public sector market knowledge, and relevant technology fundamentals.
Our programs leverage the DLTU learning management system (LMS), classroom learning, on-the-job training, and special development projects.
The one-of-a-kind DLT Technology Domain program helps employees establish foundational knowledge in cyber security, big data & analytics, cloud computing, business applications, IT infrastructure, and application lifecycle. The program takes each learner through three or four phases (depending on career appropriateness and role): Awareness, Knowledge, Leadership, and Expertise.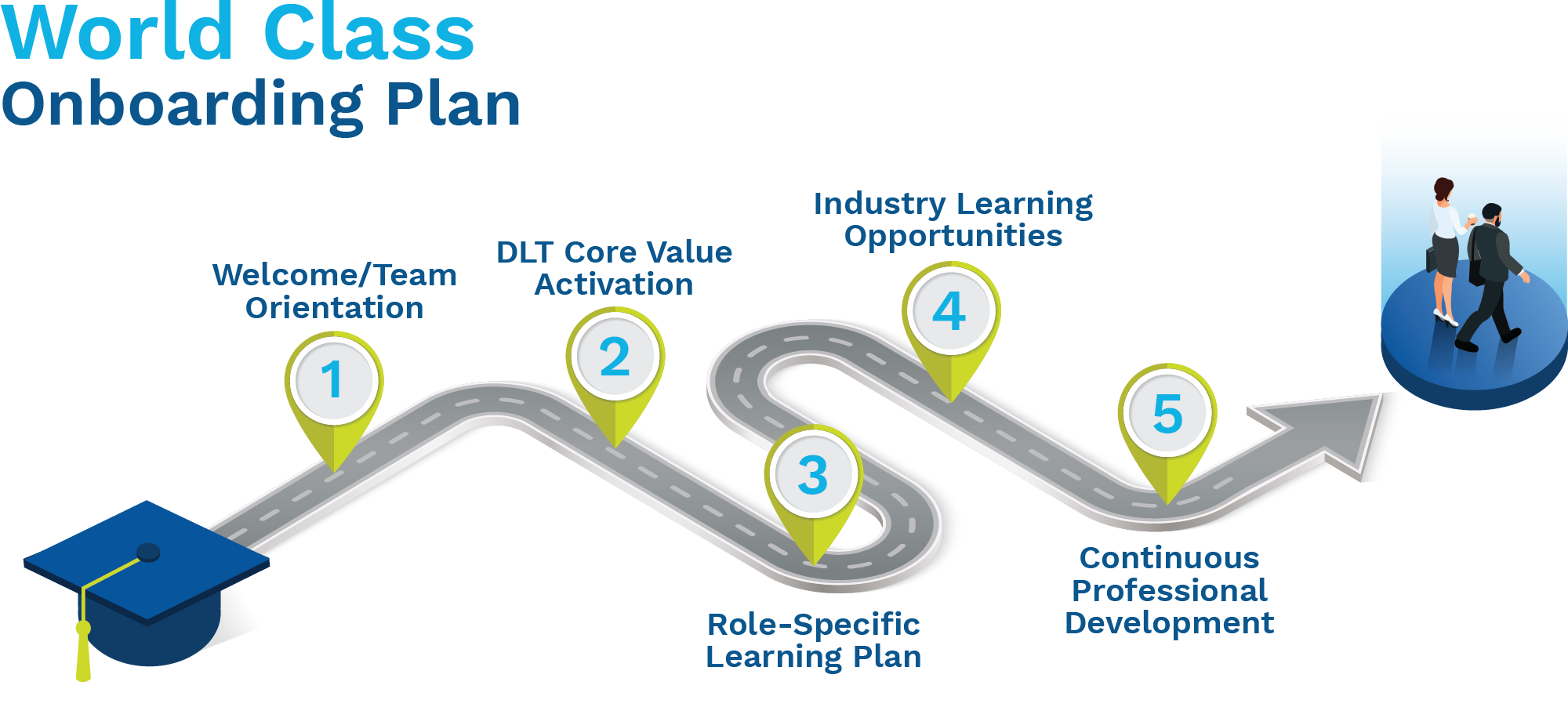 Testimonials
"DLT nurtures a culture of learning and intrapreneurship, while promoting a growth mindset. I have benefited from this culture greatly. Since my arrival I have been empowered and provided opportunities to take on challenges, new tasks and responsibilities to grow myself as a professional while progressing my professional brand."
-- Chip
"Whether you're fresh out of college ready to start your career or a seasoned veteran aspiring to further your growth, DLT's culture allows you to learn as much as you want to learn and grow as much you want to grow."
-- Louis
"DLT is a great place to work because you are given endless opportunities and resources to learn and grow. No matter what your background is, you will feel challenged, inspired, and encouraged to be a better version of yourself each and every day."
-- Mariah